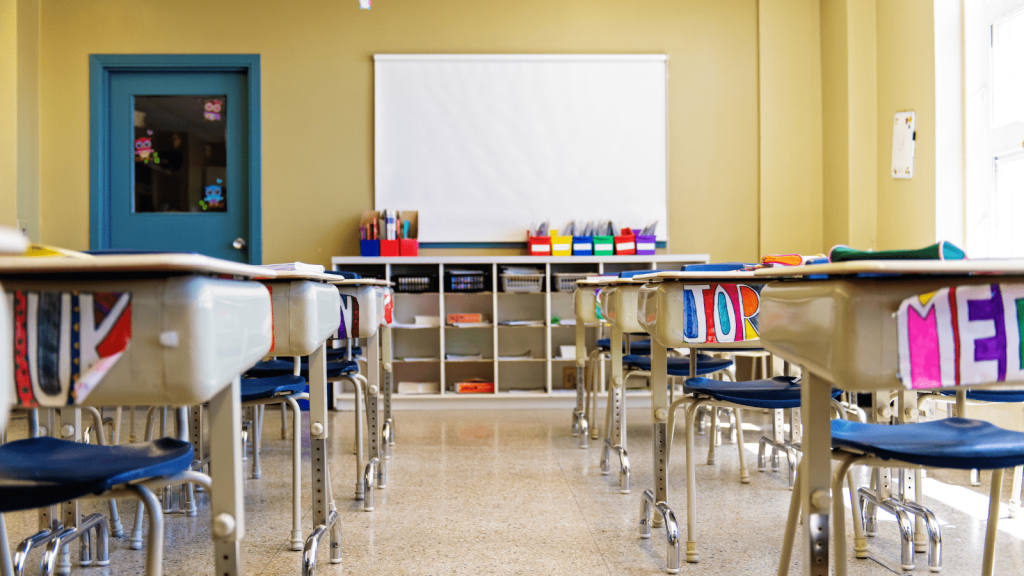 Back-to-school shopping is in full swing as parents have flocked to every major retailer. Popular items are flying off the shelves, yet they were never full to begin with. Issues with the supply chain have struck again and the influx of shoppers has left retailers scrambling to fill empty orders. Their success in keeping up with demand will go a long way towards determining the financial outlook for the rest of the year.
Inflation has driven prices up across the board and there is always the chance consumers will respond negatively to those price hikes. So far, they have been willing to accept these new costs. As we reported previously, revenue for this year's back-to-school shopping season will be higher than last year, though much of that will be due to price increases. To counter this, consumers are looking for more sales and discounts on their most needed items. Recent events like Amazon Prime Day and tax-free weekends have been motivators to get shoppers into stores or onto their favorite websites. NRF has reported that 42% of back-to-school customers are seeking sales more often, up 6% from last year. High inflation has not stopped the will or need to shop and instead, it has put us on track for a back-to-school spending record.
The high demand nature of school supplies at this time of year always has the potential to bottleneck the supply chain. Persistent disruption and the added propensity for consumers to seek out limited time sales has led to significant shortages and empty shelves. These shortages could have a long-term impact as many schools will reopen soon and the time to secure necessary supplies is short. Electronics, writing utensils, and notebooks, are just some of the in-demand items that could run out. It is an excellent opportunity for new suppliers to step in and help fill some of these orders. These scarcities will likely drive prices even higher and could possibly price out some consumers.
The high cost and low supply of back-to-school items could be a harbinger of what we can expect later this year. All eyes will be on Black Friday after back-to-school shopping concludes and we should be prepared for the pitfalls ahead. Inflation is not going anywhere but up, yet we have seen that consumers will flock to stores under the right circumstance. So far, this back-to-school shopping season has proven that record revenue can still be achieved despite our current economic challenges.
To reach the retail buyers responsible for making decisions for back-to-school merchandise, contact your Chain Store Guide Account Manager today for a quick demonstration of our online B2B databases. Time is running out for the 2022 holiday shopping season so don't delay.