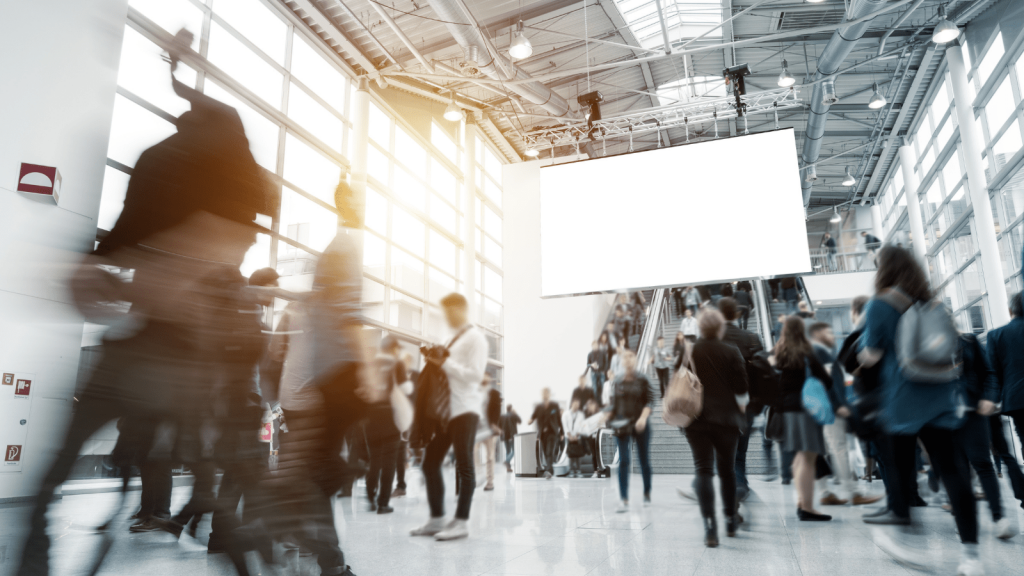 Tradeshows present a fantastic opportunity to network and the return of in-person shows has increased the number of connections you can make. Once you have shaken hands, exchanged cards, and finished the busy show schedule, what do you do next? You should prioritize, strategize, and socialize.
The first course of action is to strike while the iron is hot; reach out quickly before they go back to their day-to-day operations. Your priority should be those connections that you met with at your booth. It's important to answer any follow-up questions about products or services. Scheduling calls, setting up demos, and sending additional samples are important to your strategy.
Once you have prioritized your call-backs, you need to follow-up on the leads you. You can also get a list of companies and personnel that attend industry tradeshows from Chain Store Guide. Enter every contact into your CRM to streamline campaigns for future events. You can set up your email marketing campaign to send weekly or bi-weekly follow-up emails for a period of time. Part of developing your follow-up is also building your social media strategy. Using LinkedIn is another way to get a response. An easy ice breaker is to mention meeting them at the booth when you connect to their social media account (i.e., LinkedIn).
Tradeshows are an investment and can provide invaluable opportunities if done correctly. That is why it's paramount to act as soon as possible. Don't forget to utilize all of these marketing tools to ensure that you make the most out of the tradeshow you attended/exhibited.