NRA Cancels Restaurant 2020 Show in Chicago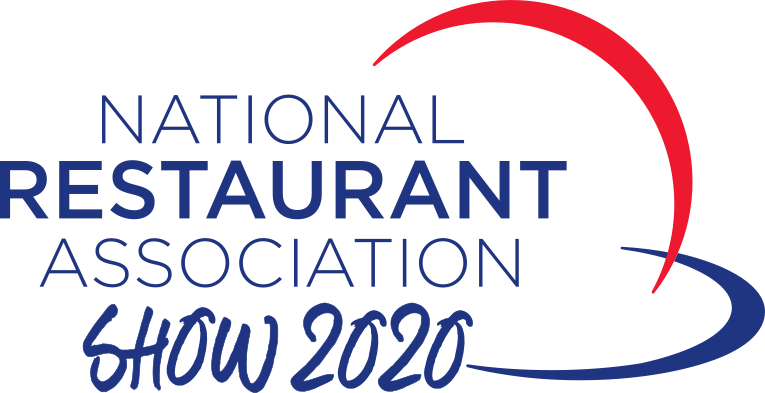 The National Restaurant Association Show 2020 has been canceled due to the Coronavirus Crisis. This has displaced over 2,300 exhibitors, including us (booth #5414), that were looking to meet nearly 42,000 attendees from restaurants and foodservice companies across the U.S. and Canada. While this is a major blow to the industry, now is not the time to panic. You can still reach the companies that would have attended this show via email, phone, social media, and PPC using our Chain Restaurant Premier database. The foodservice industry is still highly active and needs your resources now more than ever. Contact us today to learn more about the solutions you need to start your digital marketing campaigns.
Chain Store Guide has been giving assistance to businesses since 1933. From the Great Depression to the Coronavirus, CSG will continue to provide essential intelligence to companies in times of need and growth.