It's hard to believe how quickly the Coronavirus has spread across the world and not only disrupted the lives of people everywhere but also their livelihoods as well. Strictly from the business impact, companies have suffered great stressors such as lock downs and closures, working from home logistics, major industry tradeshow/conference cancelations, uncertainty, and the list goes on. This has forced B2B to reinvent itself, taking the traditional face to face sales to the digital realm. So how do we move forward? Aggressively. The companies that do not stop, do not hold back, and refocus on a digital strategy will be the ones to emerge stronger than before.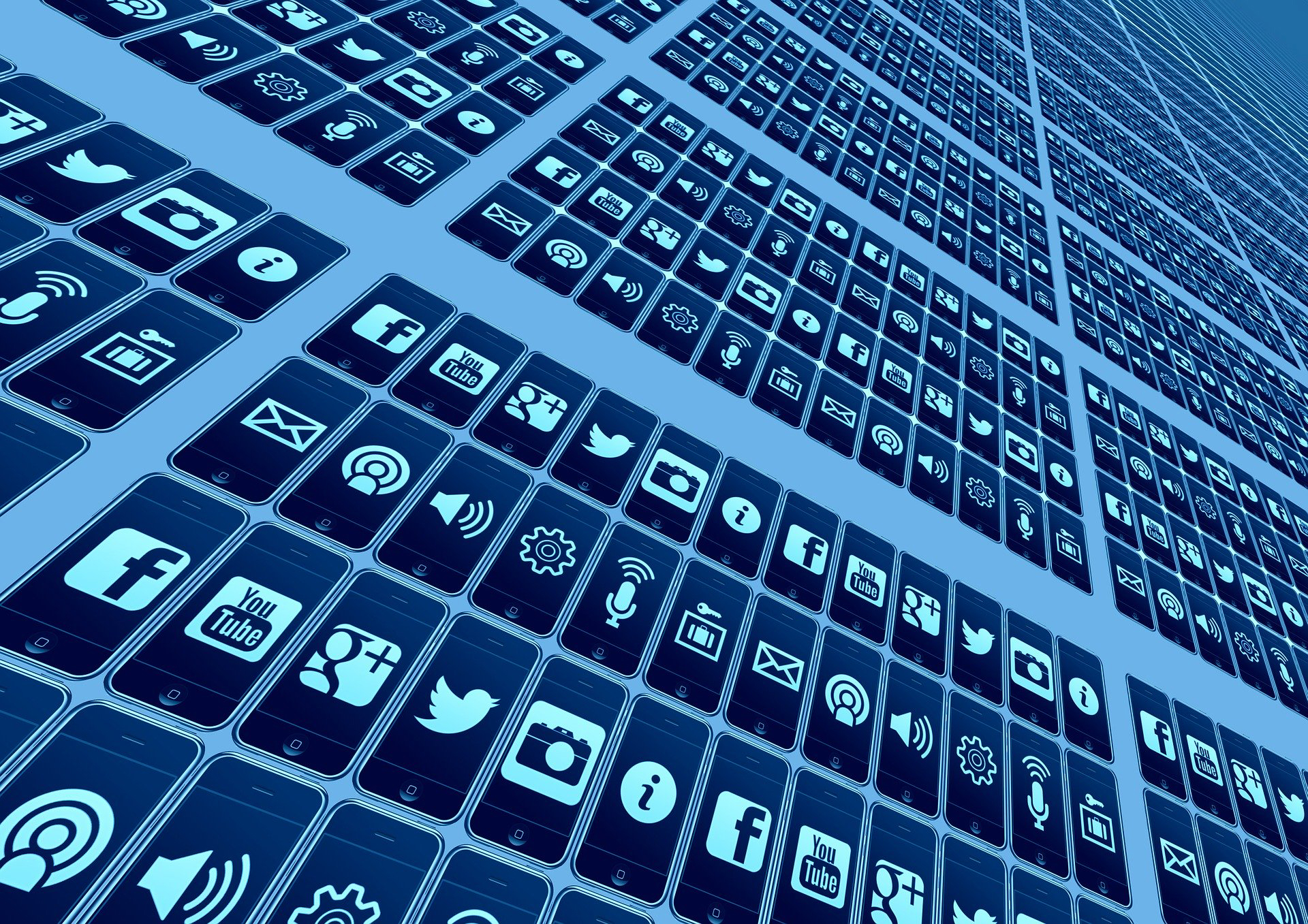 Social Media Engagement
One of the best methods of keeping your brand awareness at the top of mind is to continue posting. To enhance this presence, use PPC (pay per click) advertising across multiple platforms to extend your reach. This can be used to both attract more followers and promote directly to buyers & decision makers in the industry. To make it exceedingly easy for our subscribers, CSG offers verified social media handles of retail & restaurant chains and their personnel.
Email Marketing
When it comes down to promotion, email is still king. Provide relevant content and targeted marketing to your core segments using only validated addresses. It is important to use clean lists in order to maximize your sender reputation. CSG prequalifies its contact information data and only contains emails that are valid.
Direct Communication to Key Accounts
The gold standard is a minimum of 50 calls per day in sales. Even while working from home, calling campaigns for sales teams are extremely important, possibly more so. With large swaths of the population working remotely, and possibly going stir crazy, programs like Zoom or Skype have become invaluable for face to face communication. Try to schedule virtual meetings as much as possible to build greater connections with your key contacts. Also, remember to include links to your profile in your email, social, and online communications.
Targeted Paid Advertising
There is now a lot of signal noise out there since everyone from B2B to B2C has been forced to go digital, and your short-term strategy must include not just paid advertising, but targeted paid advertising to cut through the line. Creating audience lists using both emails and company-level social handles will increase the quality of clicks/conversions and potentially reduce costs.
Multi-Channel Surfing
There are many avenues to invest your time and energy and finding where to start can be a struggle. In the end, there is no singular digital marketing strategy you should be investing in; rather, it's a combination of all the above. First set your goal, then build your channels around that objective with measurable KPIs. If reaching buyers and decision makers is your intention, start with creating a targeted list of accounts (ABM) and pulling contacts. Launch a staged email campaign that coincides with social & search engine ads, distribute a follow-up calling list for your sales team, and begin scheduling video conferences. With some decisive planning and the right resources, you can launch your new campaign across multiple platforms immediately.
Chain Store Guide is working hard to continue to provide its subscribers with the data intelligence they need to launch digital marketing strategies. From emails to social media handles, our clients have the tools they need to reach decision makers and close deals, even while working from home. Our company started in 1933, during one of the greatest economic hardships in history, to save businesses that needed critical data in order to reach key clients. From the Great Depression to the Coronavirus Crisis, CSG is here to make your business stronger even in the toughest of times.