2017 Restaurant Hardware Survey Results
Last month, we broke down POS software use in the foodservice industry, and we follow up this month with a look at hardware. This graphic comes from our recent foodservice technology survey that included 1,042 unique companies. The survey supported our 2017 Foodservice Technology Directory which is available now.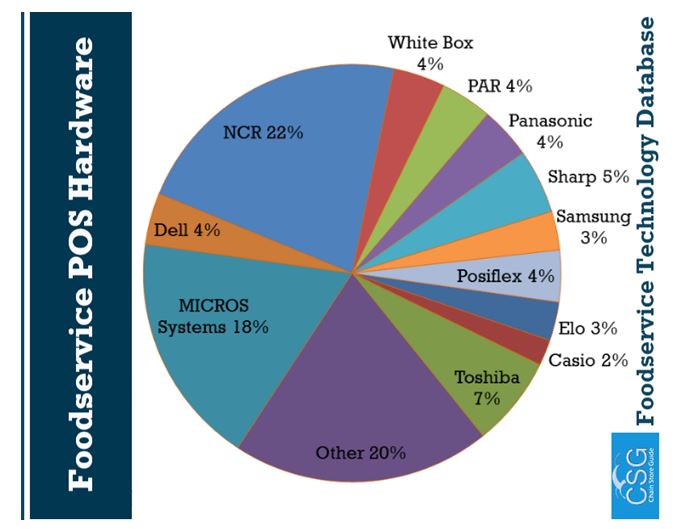 Chain Store Guide's in-house research staff provides clients and customers with personally verified primary research data. CSG researchers and editors update our online foodservice and retail databases daily, ensuring timely accurate information.