Address:
4016 Ohio River Rd
Point Pleasant, WV 25550

Telephone:
304-675-1612

Internet Homepage:
www.fruthpharmacy.com

Total Current Stores:
27

Trading Areas:
OH, WV

Total Revenue:
$150,000,000 (e)

Senior Executives:
Lynne Fruth – Chairman, President
Tom Willoughby – CFO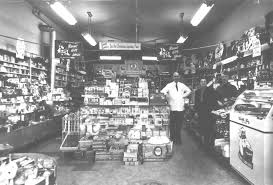 Fruth Pharmacy first opened in 1952. Founded behind the principles of Jack Fruth's 'hometown family pharmacy' concept, its stores are full-service pharmacies with a 'down-home' touch. The company recently opened two new stores and now operates 27 full service locations. In addition, stores offer over the counter medications, health and beauty products, groceries, household items, and a wide selection of gifts, including balloons and flowers.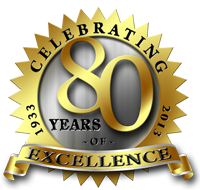 This year, Chain Store Guide celebrates its 80th anniversary. In honor of this occasion, we are hosting a monthly series of editorials called "Chain Store Guide Through The Ages", starting with the 1930s. We will take a look at what was happening in that time and how it affected the industries we now serve. Our Company Snapshots will examine companies from that period and see where they are today.

*Image courtesy of: Beaverton Historical Society