Company Snapshot: Rainbow Apparel Co.
Address:
1000 Pennsylvania Ave
Brooklyn, NY 11207
Telephone:
718 485-3000
Internet Homepage:
www.rainbowshops.com
Current Stores:
1,150
2012 Estimated Retail Sales:
$760,000,000
Trading Areas:
AL, AZ, AR, CA, CO, CT, DE, DC, FL, GA, IL, IN, IA,
KS, KY, LA, MD, MA, MI, MS, MO, MN, NJ, NM, NY,
NC, OH, OK, PA, RI, SC, TN, TX, UT, VA, WV, WI, PR
Senior Executives:
Joseph Chehebar, CEO
Albert Chehebar, President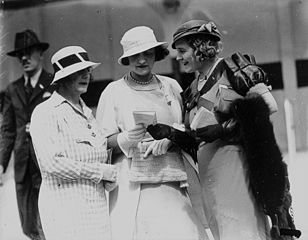 Founded in 1935, the private company grew to over 300 stores by 1999. Rainbow has been a pioneer in apparel for plus size women. While the majority of merchandise is apparel, accessories and footwear for juniors and plus sizes, select Rainbow stores also offer clothing and accessories for boys and girls. The company's trade names include Rainbow, 5-7-9 and Marianne, among others. Stores average approximately 5,000 square feet and are located in strip malls and community or regional malls.
Rainbow Apparel Co. has always kept up with the top styles and offered fashion at affordable prices. This and the constant changing of assortment is why the company is most popular among college students and young women. Rainbow just recently began offering its products online, starting with its fashions for women.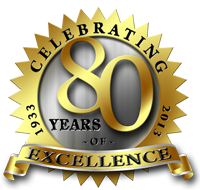 This year, Chain Store Guide celebrates its 80th anniversary. In honor of this occasion, we are hosting a monthly series of editorials called "Chain Store Guide Through The Ages", starting this month with the 1930s. We will take a look at what was happening in that time and how it affected the industries we now serve. Our Company Snapshots will examine companies from that period and see where they are today.

*Image courtesy of: Sunday Truth [Public domain], via Wikimedia Commons